Christmas Ideas from the Team at EBNP
Milla PR - "I am wishing for a pair of these exquisite Venetian slippers for Christmas. Made from recycled materials: old bicycle tyres for the sole, waterproof canvas jute bags for the pads and lush velvet or cotton for uppers".
Sarah Designer - "My ultimate Christmas gift would be this Oak Leaf Console Table by Cox and London - it is a fabulous piece to add to any home".
Khalid Production Manager - "My 'win the lottery' Christmas wish would be for a Patek Aquanaut watch".
Laura Marketing & Sales - "A really special Christmas gift for me would be from 'The Woodee' made from locally sourced materials, designed and made here in Herefordshire". 
David Production - "I'm dreaming of sunshine, my ultimate gift would be for a holiday to Cuba with my girlfriend Louisa!"
Lenny Office Dog - "I expect to be thoroughly pampered this Christmas and assume my owners know how much I would like a Pets Pyjamas Christmas Dog Treat Box - Woof!".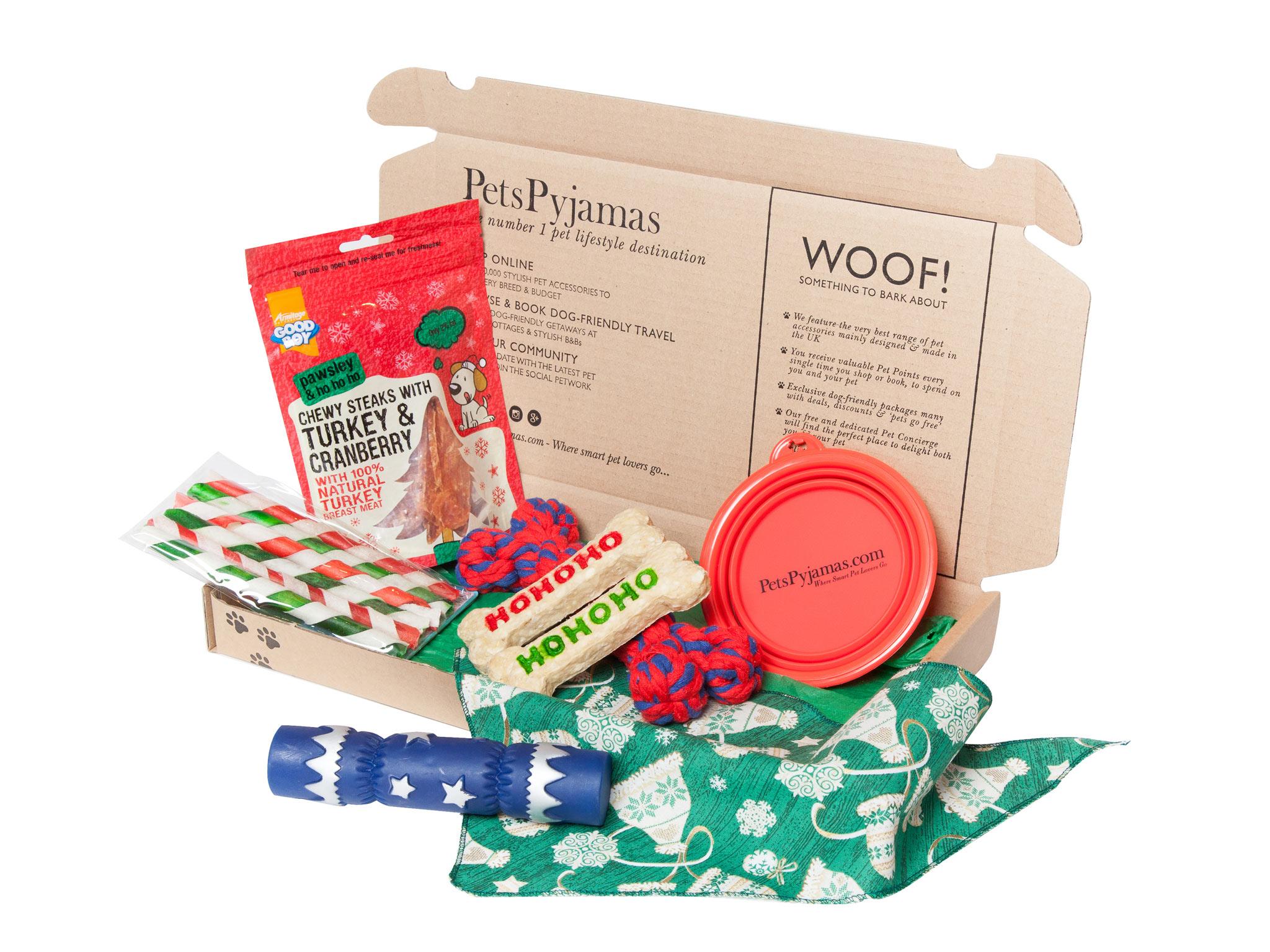 Molly Office Dog - "I'm hoping Lenny will buy me a Bob + Bear​'s, Planet Dog Bamboo Wood Chuck with Ball - it would help get the family off their bottoms to walk off some over-eating! - Woof!"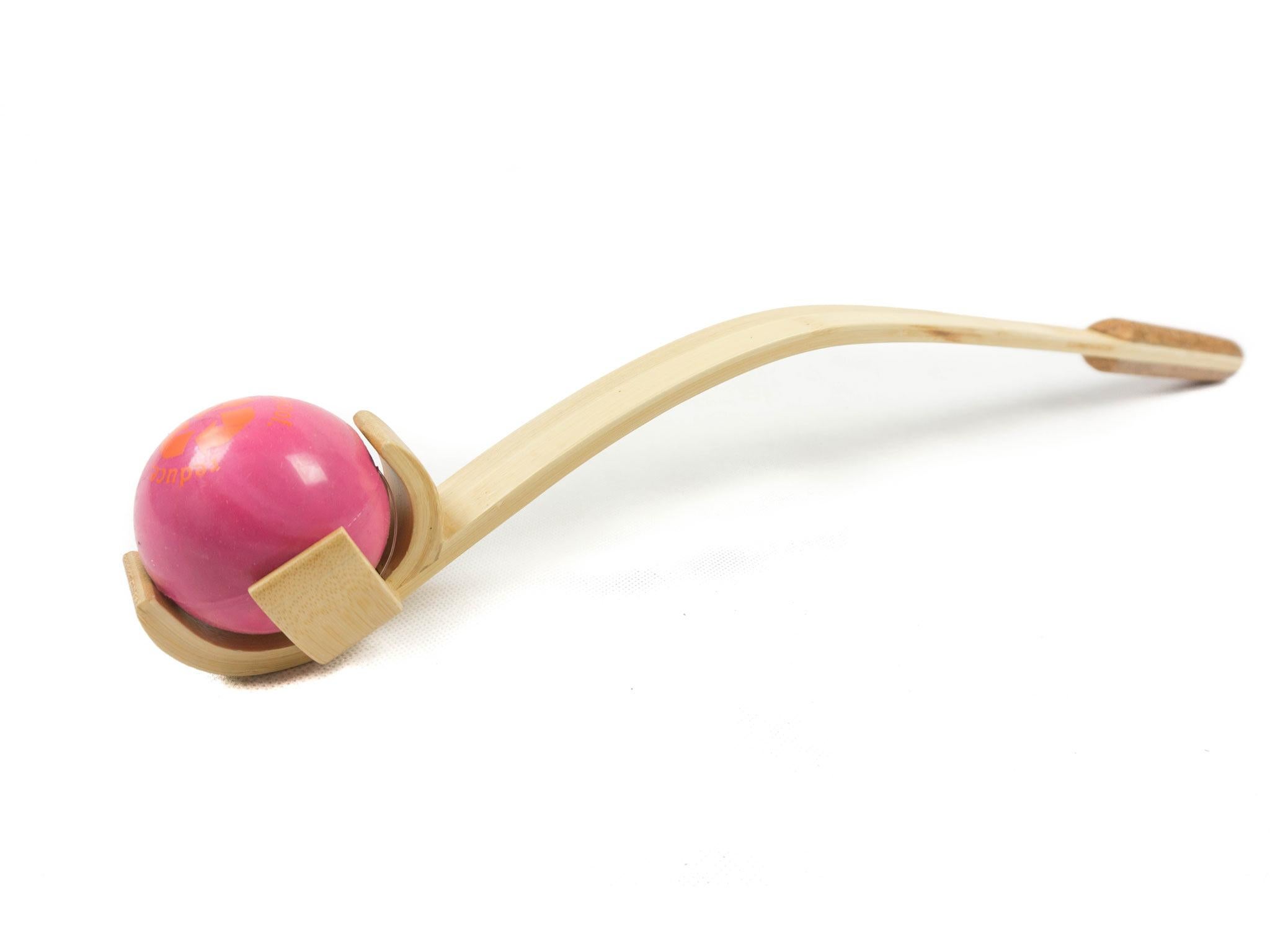 Posted: November 2018